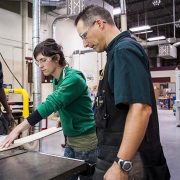 Designed for secondary and post‐secondary woodworking training programs. The subscription runs from July 1st through June 30th of each year. (Schools subscribing between March 1 and July 1 get up to FOUR months free membership, ending June 30 the following year.)
When your school is an EDUcation™ subscriber you may opt-in for the Essentials Benefit Package. Sign up each year by October 31 to be eligible. Shipments usually come in Dec-Jan.
Click here to search for a WCA member school near you!
Annual fee of $250 per school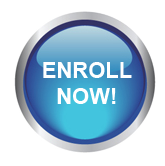 Membership runs from July 1st through June 30th of each year. (Schools subscribing between March 1 and July 1 get up to FOUR months free membership, ending June 30 the following year.)
Click here for important EDU related milestones and deadlines…