WCA EDUcation™ Membership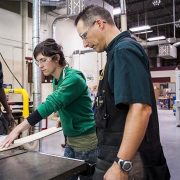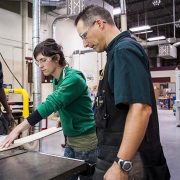 Designed for secondary and post‐secondary woodworking training programs. The subscription running from July 1st through June 30th of each year. (Schools subscribing between March 1 and July 1 get up to FOUR months free membership, ending June 30 the following year.)
When your school is an EDUcation™ subscriber you may opt-in for the Essentials Benefit Package. Sign up each year by October 31 to be eligible. Shipments usually come in Dec-Jan.
Click here to search for a WCA member school near you!
Annual fee of $250 per school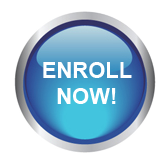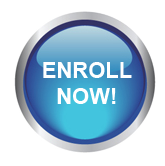 Membership runs from July 1st through June 30th of each year. (Schools subscribing between March 1 and July 1 get up to FOUR months free membership, ending June 30 the following year.)
Click here for important EDU related milestones and deadlines…
Webinar: Implementing WCA in the Classroom
View the webinar below for help on how to implement the WCA Skill Standards in your classroom. First broadcast in March, 2018.
Webinar: How the WCA Can Help High School Teachers
View the webinar below to find out more about the WCA credentialing program and how it can help you in your classroom. First broadcast in July, 2019.